Focused intention is the key to achieving what we truly desire.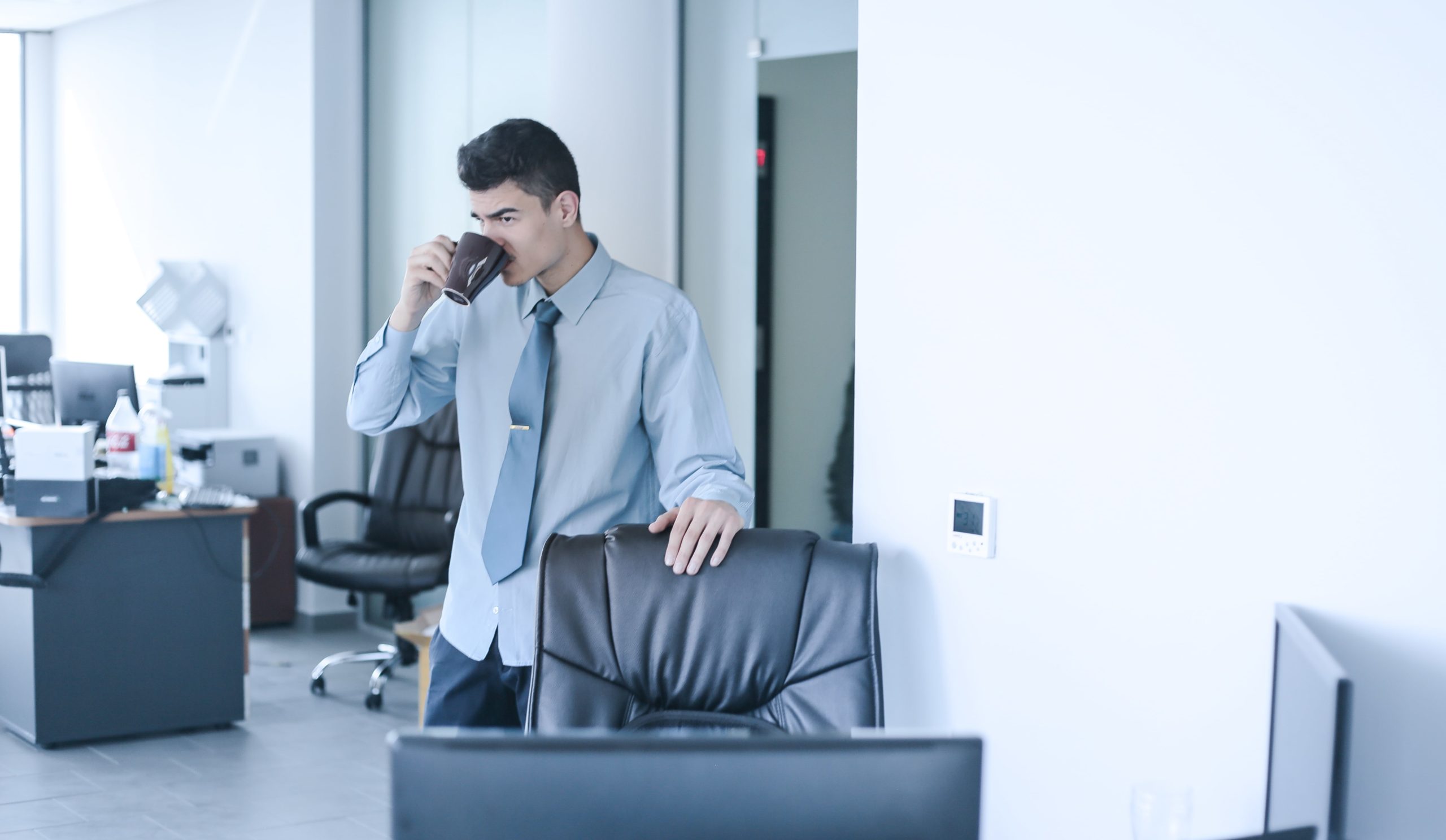 Greetings to you, cyber stranger. With great pleasure and a sense of duty, I welcome you to my humble residence in the vast digital space we call the Internet. I am Borislav Jordanov, a man of many talents and interests with a passion for web development and design, as well as a plethora of other fields that I intend to explore and share with you through this blog.
No one is more hated than he who speaks the truth.

— Plato
a modest part of my collection.
I know stuff, but people want to see that I know stuff, so I got these. Not that I need them.
Power does not rest on lies.
Every business is stolen if you assess it in terms of the idea. But the success of a startup depends on the execution.
You are either in control or controlled.
The competent suffer from impostor syndrome because they know enough to know how much they don't know.
The bests don't do it for the money, but they don't do it without it.
The exterior may symbolize everything, communicate something and mean nothing.
If you're a powerful force, act responsibly.
If you constantly seek justice, you must be ready to bear its misfortune.
If you want to go fast, go alone. If you want to go far, go together.
Life is suffering. The only way out of that suffering is to find meaning in it.
Making the world a better place one step at a time
My mission is to share my experiences and insights with anyone who seeks to learn and grow without limitations based on labels or demographics.
Curious and creative, always eager to expand my horizons and deepen my understanding of the world. I pay close attention to details and observe the world around me, seeking to make sense of everything.
My approach is practical and pragmatic, and I value straightforward communication above all else.
Thanks for reading about me. I hope to inspire and motivate you with my writing and insights!
Through my guiding principle of "failing better" I found out failure is not an end, but rather a crucial opportunity for learning and growth, ultimately leading to success and fulfillment.