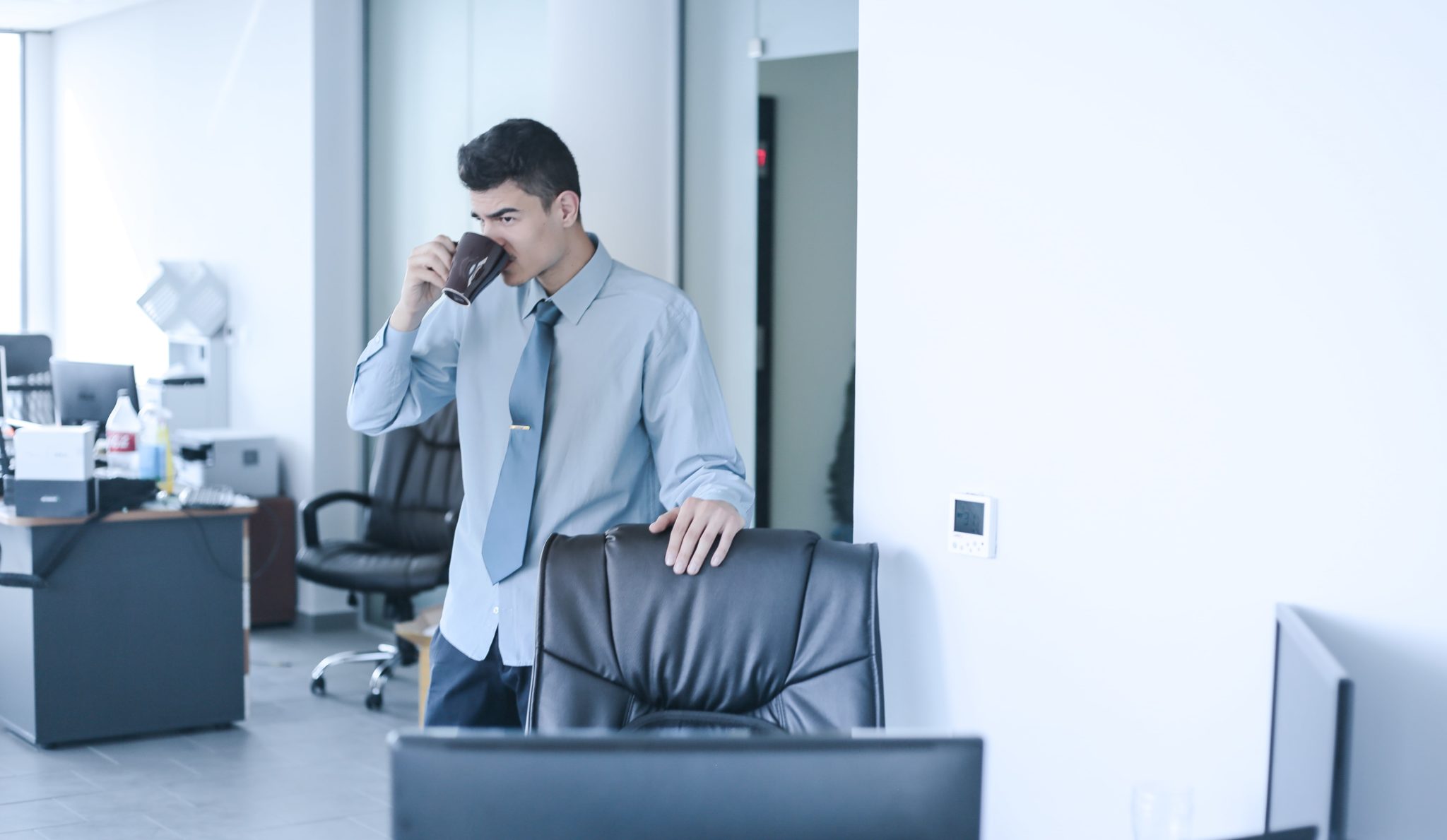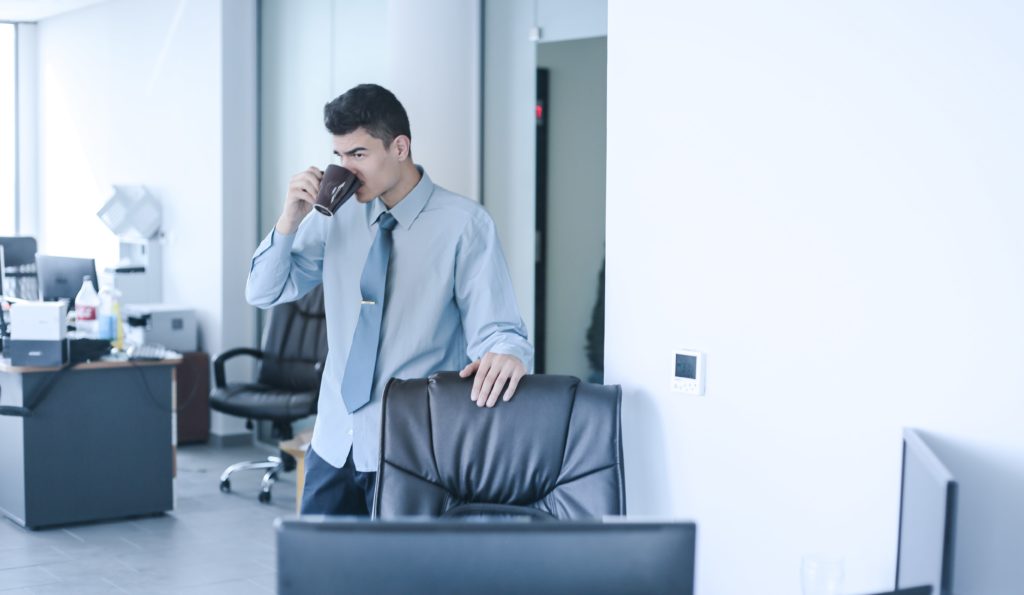 Hey, and welcome to my blog. My name is Borislav Jordanov, and I own quite a few online businesses on the Internet. My main occupation is web development and web design, but I am interested in a more extensive field of activities.
So here is a list of what articles to expect: 
Design in general
Search Engine Optimisation
Business management
Time allocation and investments
Marketing and trading strategies
Everything related to movie making
Music production mixing and mastering
Many others
I don't want to turn my blog into a complete guide to web development, SEO, a business community or a personal diary and limit my auditory. Having acquired an array of knowledge and practice in my many interests, I'm here to help you fail better. Fail better? Yes, because you are going to fail. Life is a constant roller coaster full of trials and errors. I'm 25 years old, and for as long as I can remember, I've challenged myself, failing many times in the process and again challenging myself to fix previous mistakes and failures.
Really passionate, constantly evolving, limitlessly creative, information-hungry, paying attention to the details, observing everything, fearless, obsessed with the distribution of energy, practical, pragmatic, exceptionally straightforward, crazy, thinks is not a person, tends to be arrogant, with a sense of humour that few understand. Yeah, that's me based on my personal observations and many others that confirm. That pretty much sums me up.
Quotes I live by:
No one is more hated than he who speaks the truth.
— Plato
Every business is stolen if you assess it in terms of the idea. But the success of a startup depends on the execution.
You are either under control or in control.
The bests don't do it for the money, but they don't do it without the money.
The exterior may symbolize everything, communicate something and mean nothing.
If you're a powerful force, act responsibly.
I've seen a lot. Follow my blog and enjoy the extract of what has value. No more time to brag about, no time to have no answers, no time to "don't know". I'm here to be the best version of myself.
People often judge me for being just 25 years old. I've seen people that can't find solutions to their problems at the age of sixty. They either don't want to find them or fail to implement them. Either way, judge me too fast, and you may quickly turn out wrong. Compared to many, I constantly use my brain to analyze and collect data which allows me to develop the best practical solutions to very complex problems. I do it with ease. I do it because I failed. Have no fear of failure. Stand up fast and this time… Fail better!