Search Engine Optimisation
Why trust my expertise?
I tried to summerise everything I am capable of in four big titles – webdesign, SEO, video production and music engineering.  The truth is I am working as a freelancer back from 2013 and these are only part of my skills that are scratching the surface. I always did what I love and invested a lot of time and hard work on many projects for different clients world wide while constantly improving every day. This is a process that never stops and there are always new things to learn and build upon. That's why i am always opened for a critique or a suggestion. Some of my works are presented on my portfolio page where you can take a peek and decide if I am the guy for your task. Thanks to everyone who already chose me! I believe your trust made me more confident and better in my endeavours.
Technologies I'm confidently using for web projects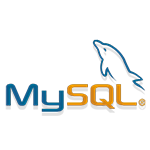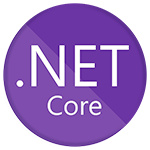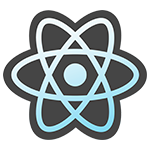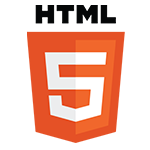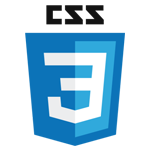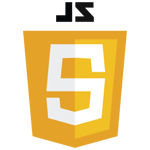 Mixing and Mastering services
Technologies I'm confidently using for music projects