My expertise as a freelancer since 2013 includes web design, SEO, video production, and music engineering.
I continually improve my skills by investing time and effort in every project, while critiques and suggestions help me to evolve.
You can view my portfolio to determine if I am the right fit for your project. Thank you for trusting me, which has boosted my confidence and skills.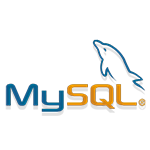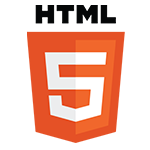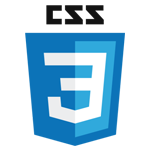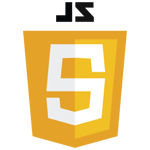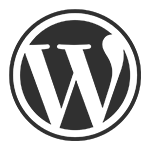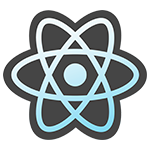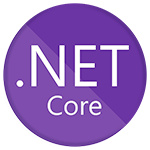 Mixing and Mastering services